About me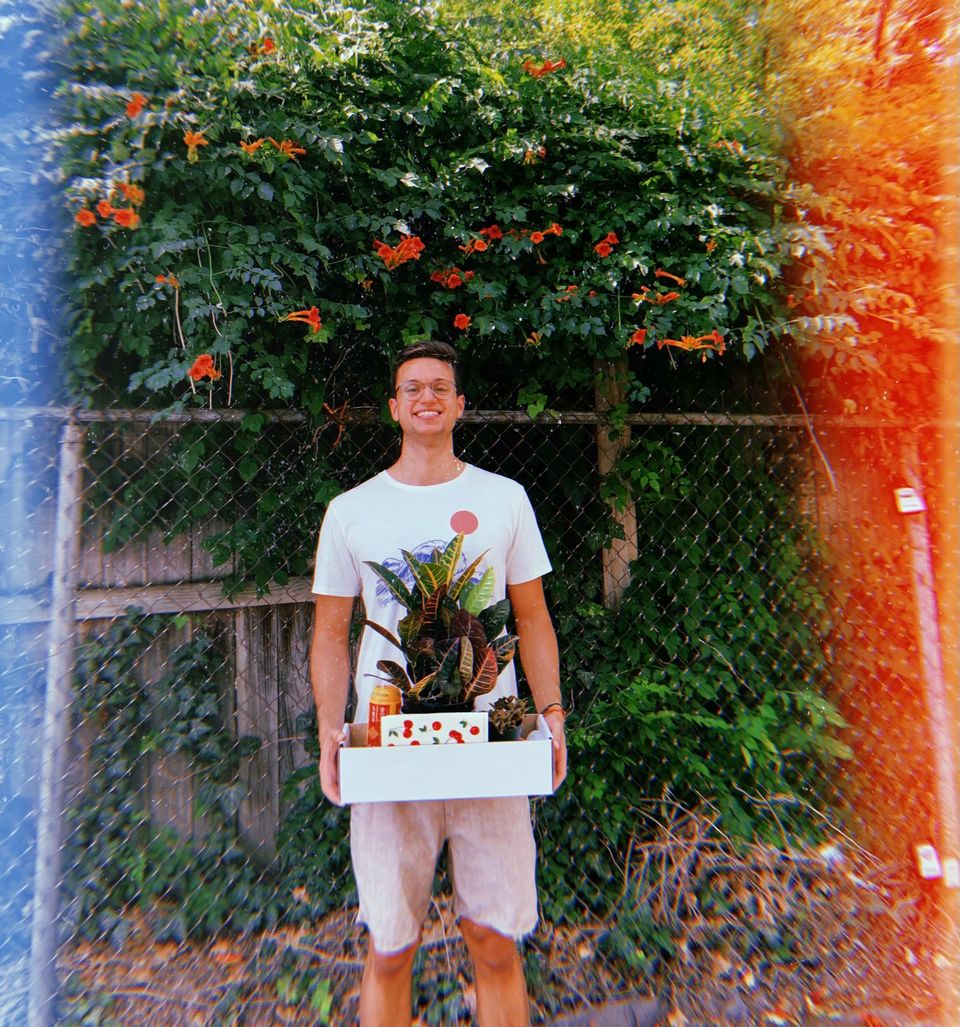 Thank you for coming to my blog! I'm Marco, I currently live in New York City and grew up super close by in the suburbs. By day I'm a software engineer at Etsy and a computer science professor at City College.
By night I'm diving into books, building side projects, and exploring the beautiful NYC streets with the amazing people I've collected in my life. I'm a huge fan of ramen, fishing, meditating, crypto, cooking, and Reveling all over.
This blog is a look into my brain and a journey to figure stuff out. I know nothing, but I'm always trying to learn more and iterate what I know to best understand the world around us. This is an invitation to join me, I hope you find even one thing helpful! All thoughts are my own.
My friend Taimur and I have a podcast of us catching up each week, you can find it here!
Find me on: Twitter, LinkedIn, GitHub
---
If you've made it this far...here is a cute baby photo: